Mini Bio: I am an Assistant Professor at the the University of Cambridge where I lead the CAML Lab. I am also part of the team behind filtir, a fact-checking tool for AI-generated content. Previously, I was fortunate to be a researcher in the Visual Geometry Group and a research fellow at Balliol College, Oxford.
Note: I am no longer taking on PhD students, PDRAs, visiting students and interns.
Research interests
Foundation Models: I have an interest in the recent development of large self-supervised neural networks (sometimes referred to as "foundation models"). See here for some of my online lectures on this topic.
Augmented scientists: The central focus of my current work is developing tools to augment human scientists (by applying machine learning to text, vision and code) to increase their productivity. If you are too, get in touch!
AI safety: This includes both existential risk and pressing near term issues such as the potential for content recommendation algorithms to learn to manipulate humans ("unknowable manipulators") in a manner that is hard to detect.
Code generation: As part of the augmented scientists project, I aim to develop tools that support human-machine software development.
Other interests
Technical communication: I'm interested in the communication of technical ideas. I have a YouTube channel that represents an exploration on this topic.
Deployment: I have an interest in developing applications that see real-world usage through startups, non-profits etc., particularly those enabled by recent research developments in ML.
Experimental projects:
conversations with GPT-4 documents a collection of my interactions with GPT-4 spanning topics such as science, creativity and simulation.
samuel-api is a text generation api wrapping a biological large language model.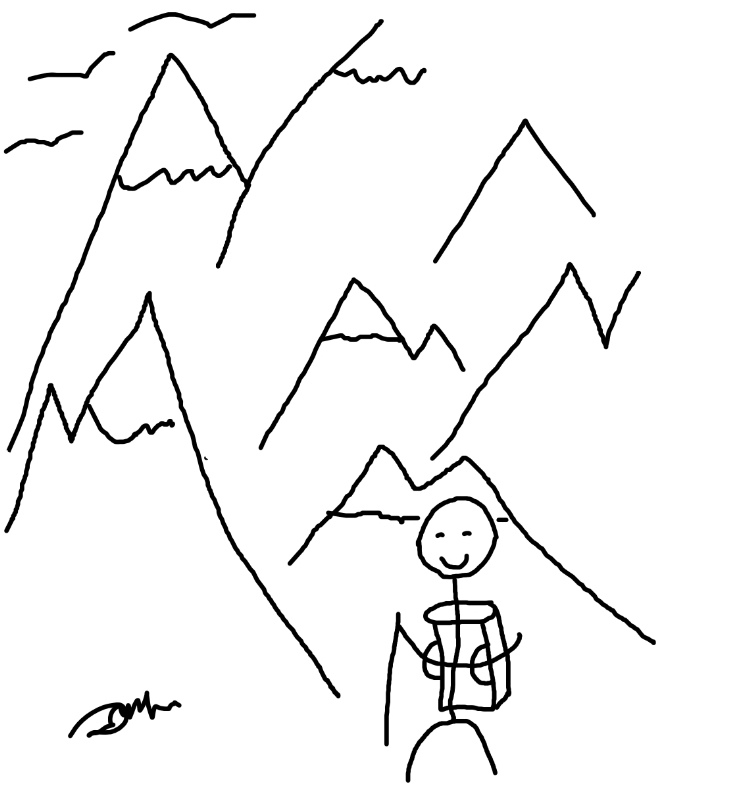 News